Friday marks the start of major construction on one of Grand Rapids' busiest freeways.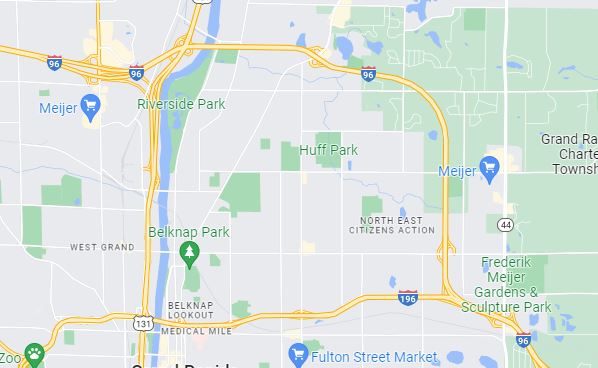 13 On Your Side reports I-96 will be closing one direction at a time beginning on Friday, Sept. 23 and lasting until late November 2022.
The Michigan Department of Transportation has an interactive map of what exactly is being done below.
FULL STORY: https://bit.ly/3qO8Tj2