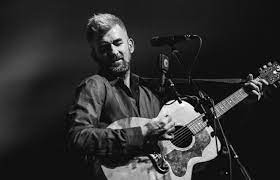 Brian is the new afternoon host, covering your drive home!
He's known for being the lead singer of The Verve Pipe. Brian is part of the community as well! He grew up in Grand Rapids and attended Kenowa Hills High School.
To stay up to date with Brian, make sure you follow him on all of his social media pages.