Pink Floy recently acknowledged the 50th anniversary of their iconic album Dark Side of the Moon.
The band changed their profile picture on their Facebook page…and received a very mixed response.
My assumption is the negative comments above are because people are perceiving the logo as a compliment to the pride flag.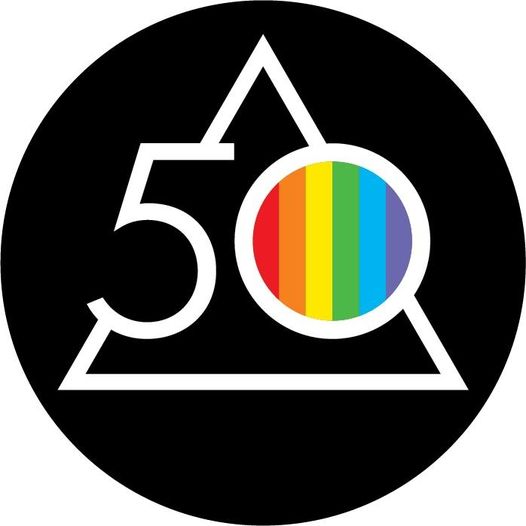 However, those are the same exact colors from the logo of the original album cover.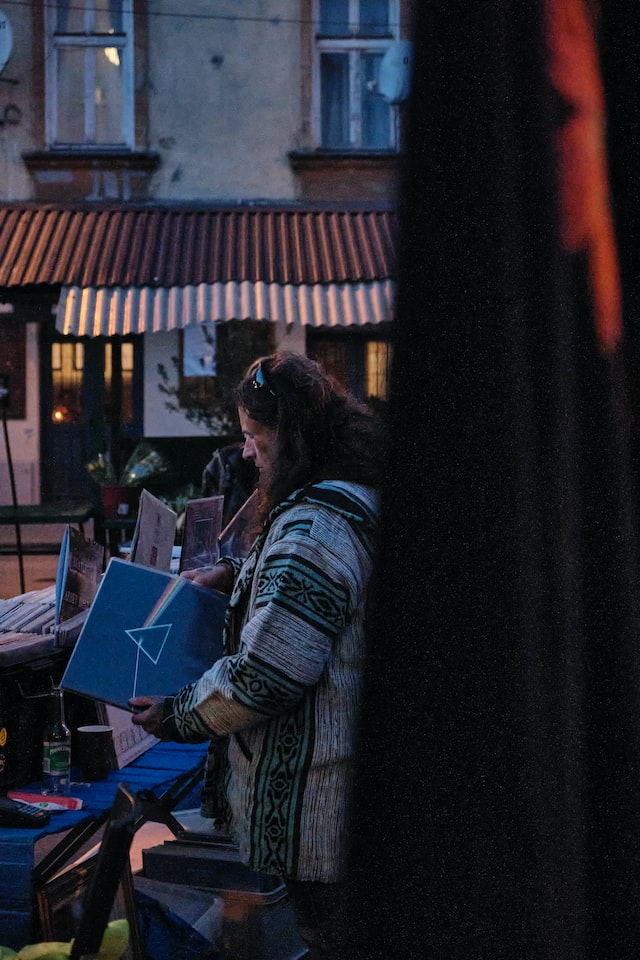 Since Pink Floyd changed their profile picture, over 15,000 accounts have commented on it. Some of them are cringe. Others are hilarious. Check it out below.